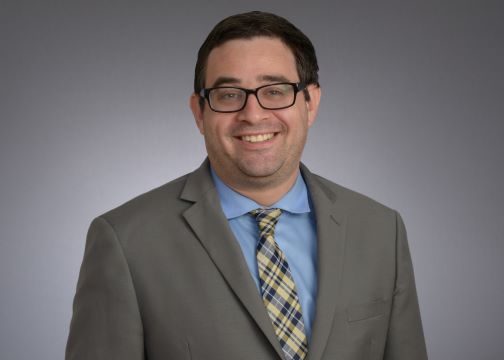 David Michelson concentrates his practice area on New Jersey civil rights and labor and employment issues; assisting school boards in employment litigation and in compliance with workplace anti-discrimination, anti-retaliation, and sexual harassment laws.
David has represented public and private entity clients–including teachers, police, and firefighters–in State Superior Court, before the New Jersey Division of Civil Rights, and before the New Jersey Department of Labor.   
While completing his undergraduate studies at the College of New Jersey David was nominated for the Dawley Social Justice Award. Attending law school at Rutgers Camden, he assisted victims of domestic violence in Camden County through the Rutgers Domestic Violence Program and worked in the Chambers of the Honorable Judge Lee Solomon. David was also active in the 'Citizenship Rutgers' Program and assisted under-served immigrant communities with completing petitions for legal permanent resident and naturalized citizenship status.  
David and his Wife–an ESL educator–presently live in Burlington County. They are active in their children's preschool and enjoy camping, traveling, and gardening.