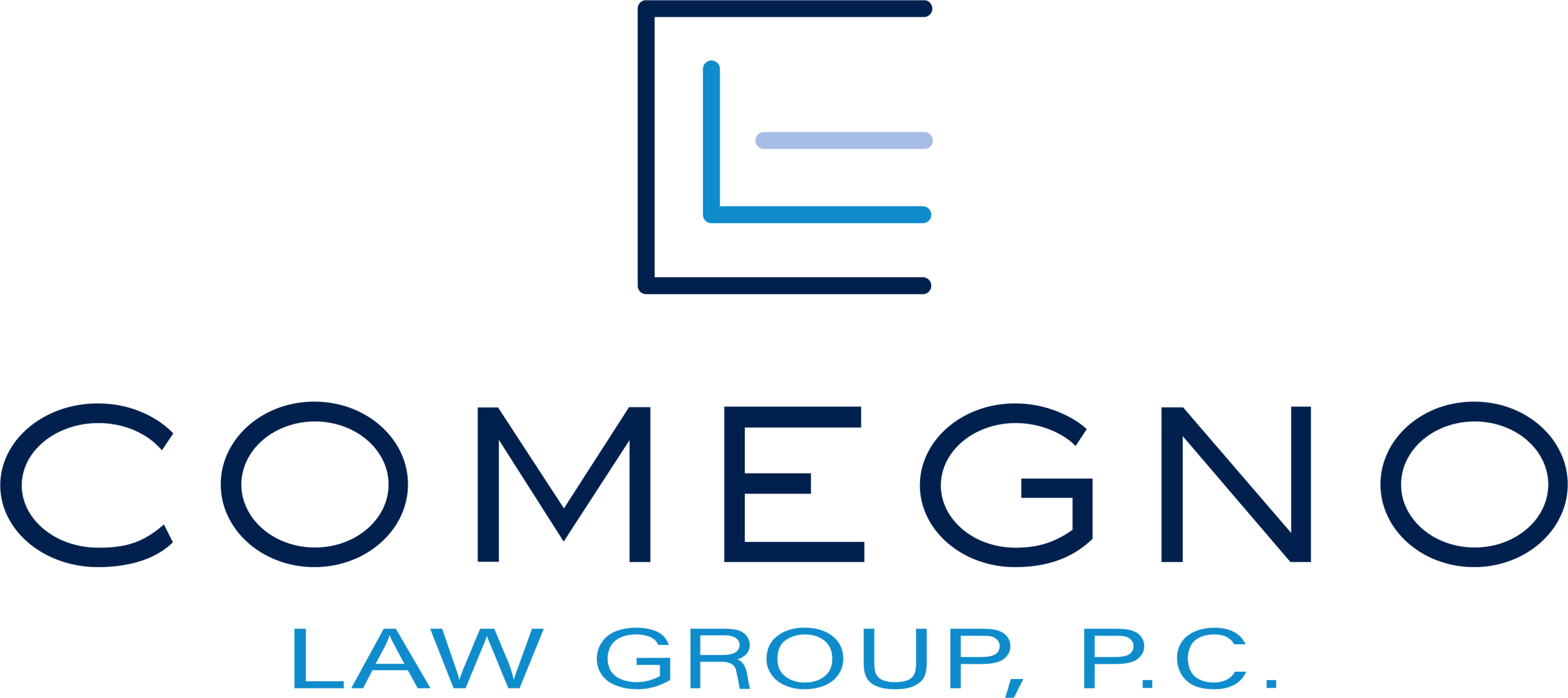 A regional, general practice law firm representing public entities, professionals, business leaders, and decision makers as well as business, and individual clients.
Providing excellent and responsive legal representation across varied practice areas for a diverse, regional client base, our attorneys assist clients in identifying legal issues and important goals, and achieve results through efficient and thorough legal services.
We invite you to read more about our firm's Practice Areas, Attorneys, Offices, News, and available Resources.