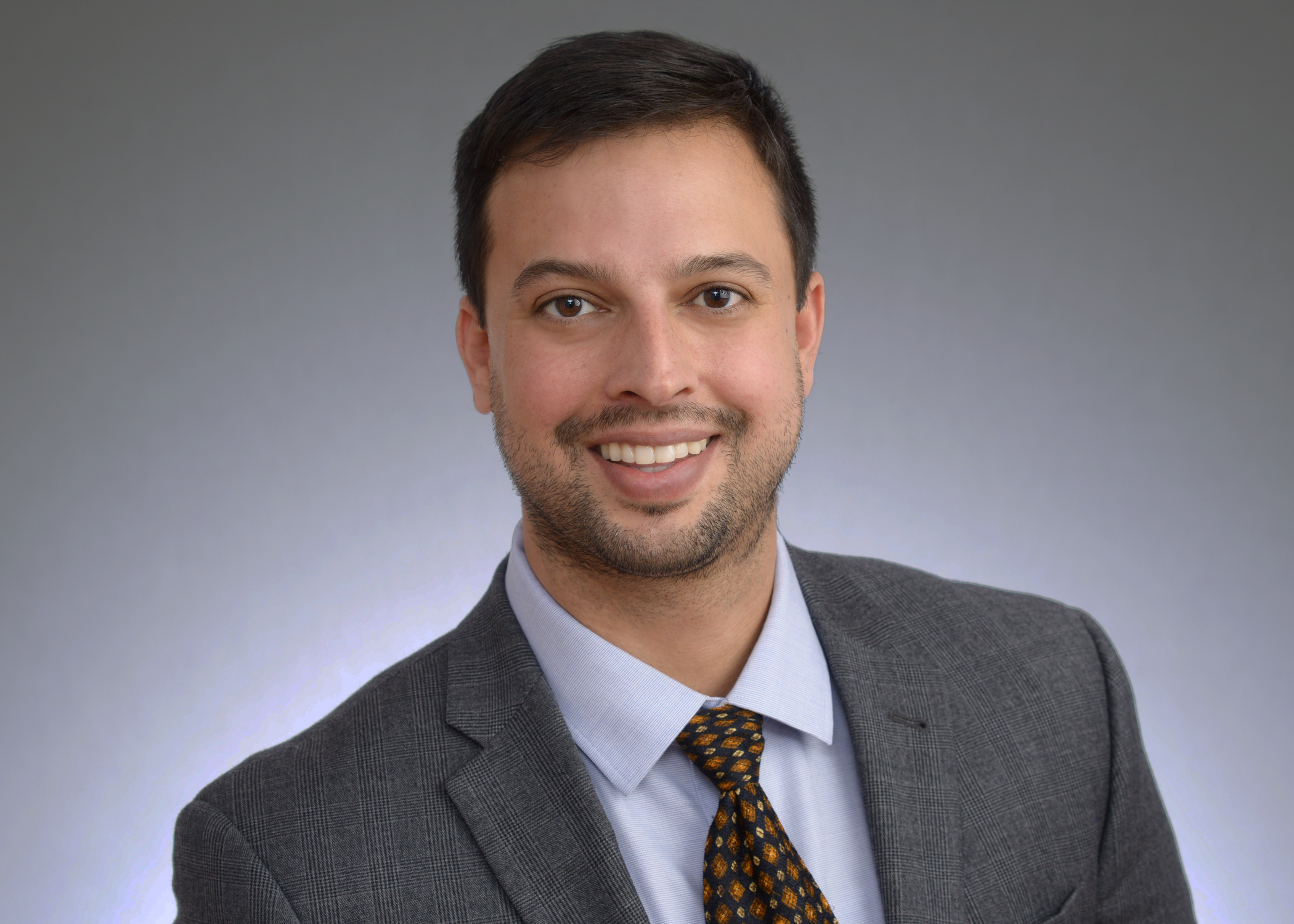 Curtis D'Costa performs legal services for public schools and other clients throughout New Jersey, where he is licensed to practice law.  His practice concentrates on student issues, particularly special education and related services.  As the sibling of an individual with profound intellectual and multiple disabilities, he seeks to prevent disputes or to help resolve them, fairly and efficiently. 
Curtis also assists Boards of Education and other clients with privacy, free speech, professional ethics, and labor and employment matters, mainly through legal research and the drafting of briefs and motions. 
While at law school at Wake Forest University, Curtis completed an internship with the U.S. Department of Justice—Federal Bureau of Prisons at the Federal Medical Center in Butner, North Carolina, where he learned how to analyze expert opinions and psychological data for legal significance.  He also interned at University of North Carolina—Greensboro's Office of Institutional Integrity and General Counsel, where he gained valuable exposure to best practices involved with serving an educational organization–client.  Before entering law school, Curtis taught English and coached basketball at high schools and community colleges in Houston, Texas. 
He and his wife live in Camden County.  They enjoy sports, good food, and the arts.