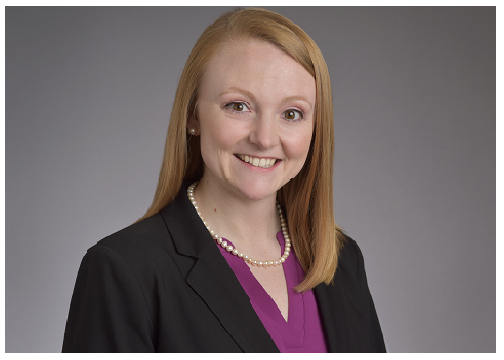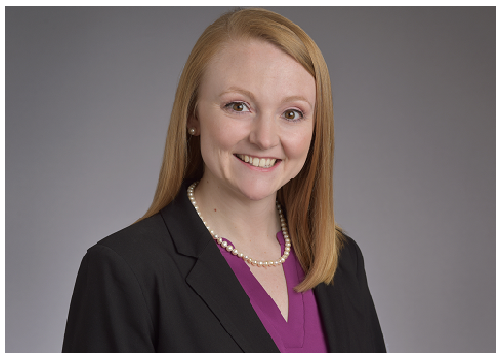 Brittany focuses her practice in Education Law representing Boards of Education in the New Jersey Office of Administrative Law, New Jersey Superior Court, and the New Jersey District Court.
During her tenure at Comegno, Brittany has worked with many clients from across the state. She focuses most of her practice on Special Education law. Brittany also represents Boards of Education at labor employment disputes and arbitrations. She has likewise participated in oral argument preparation for courts of appeals and frequently researches discrete legal issues presented by the clients.
Before her legal career, Brittany was a certified English Secondary Special Education teacher. She worked with high school students ranging vastly in ability and experience. She specifically worked with students who had emotional disabilities, intellectual disabilities, or specific reading disabilities. During her time as a teacher, Brittany saw the ins and outs of the special education on a daily basis. As a case manager for over fifty students, Brittany is well-versed in the regulations and paperwork that come along with special education matters.
Brittany earned her Bachelor of Arts at Hood College in Frederick, Maryland. She graduated magna cum laude with a degree in English and Education. While teaching, Brittany earned her Master of Science in Reading Education from the Johns Hopkins University. Brittany participated in the accelerated Juris Doctor program at Drexel University Thomas R. Kline School of Law where she completed law school in two years. During her time at Drexel, Brittany interned with many different local and federal agencies specializing in children and education law.
Brittany is an active contributor to the Marshall Brennan Constitutional Literacy Program in Philadelphia. This program teaches high school students the basics of constitutional law and moot court. Her team went to the National Competition in 2021. As an alumnus, Brittany volunteers at Drexel events for the Alternative Dispute Resolution Team and actively pursues speaking or teaching opportunities regarding education law. Aside from her career, Brittany enjoys lap swimming, reading books, and visiting beautiful parks throughout the country.